Privatization
For private or professional events, The Wine Gate gives you the opportunity to privatize our restaurants for unique evenings.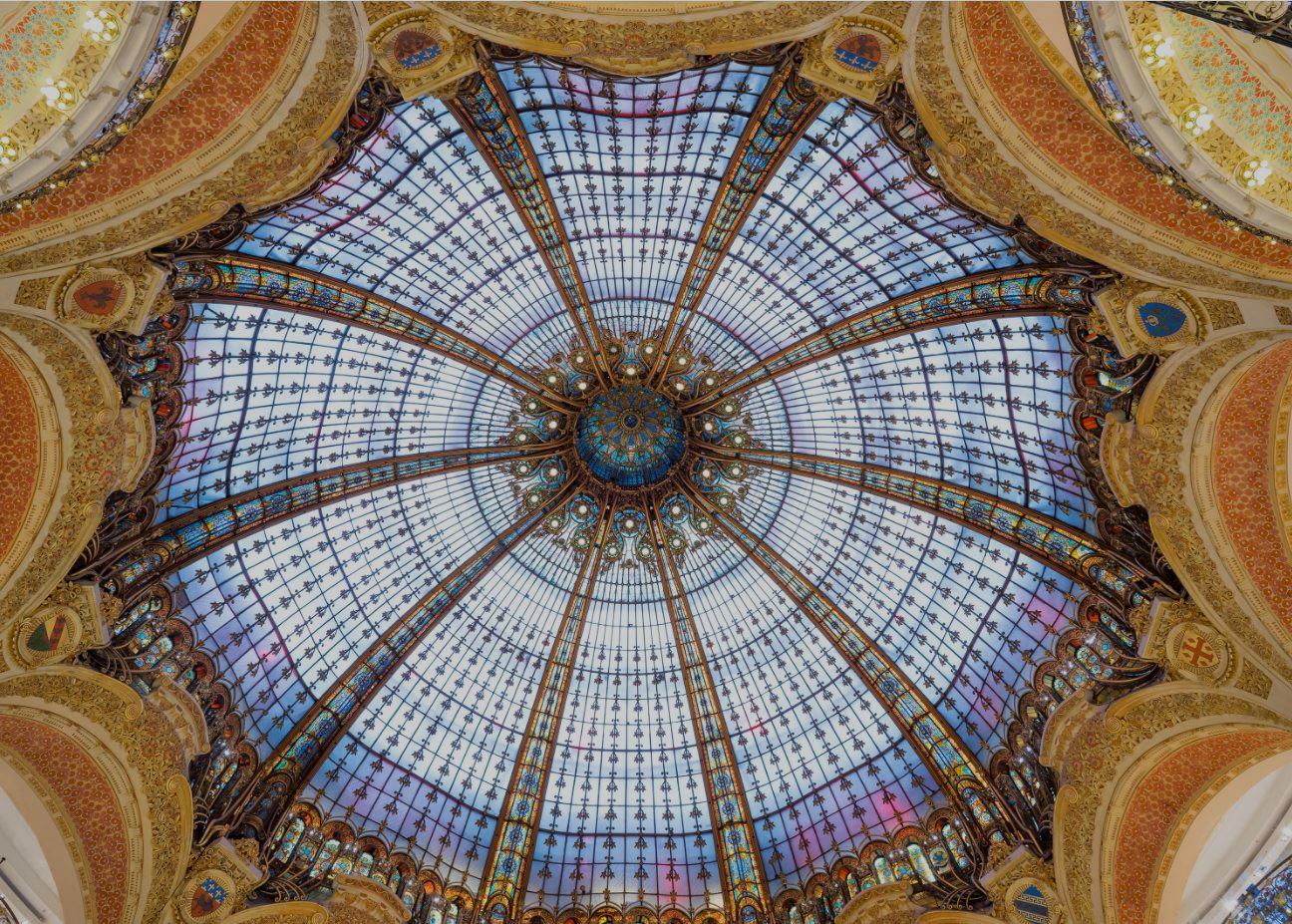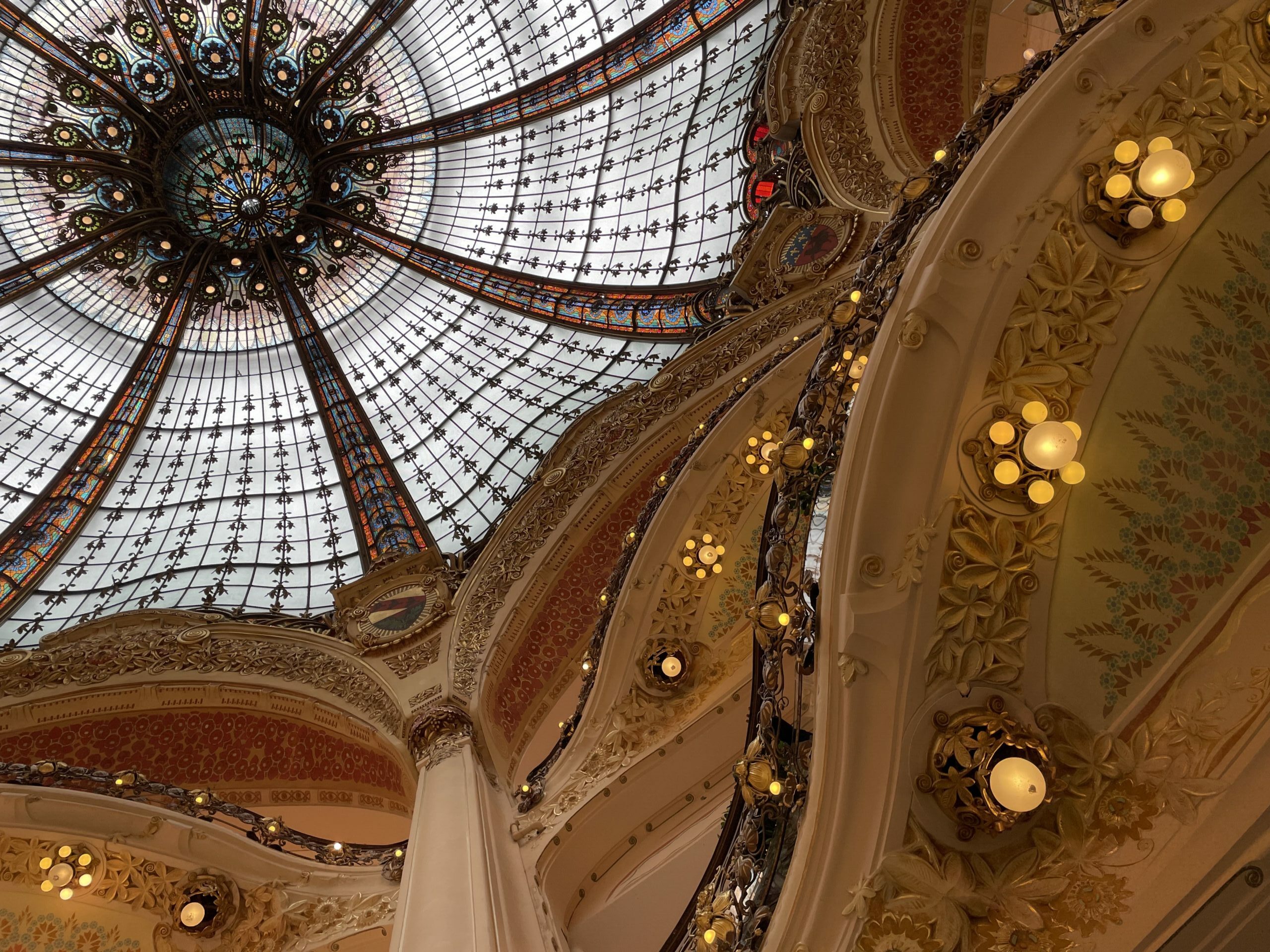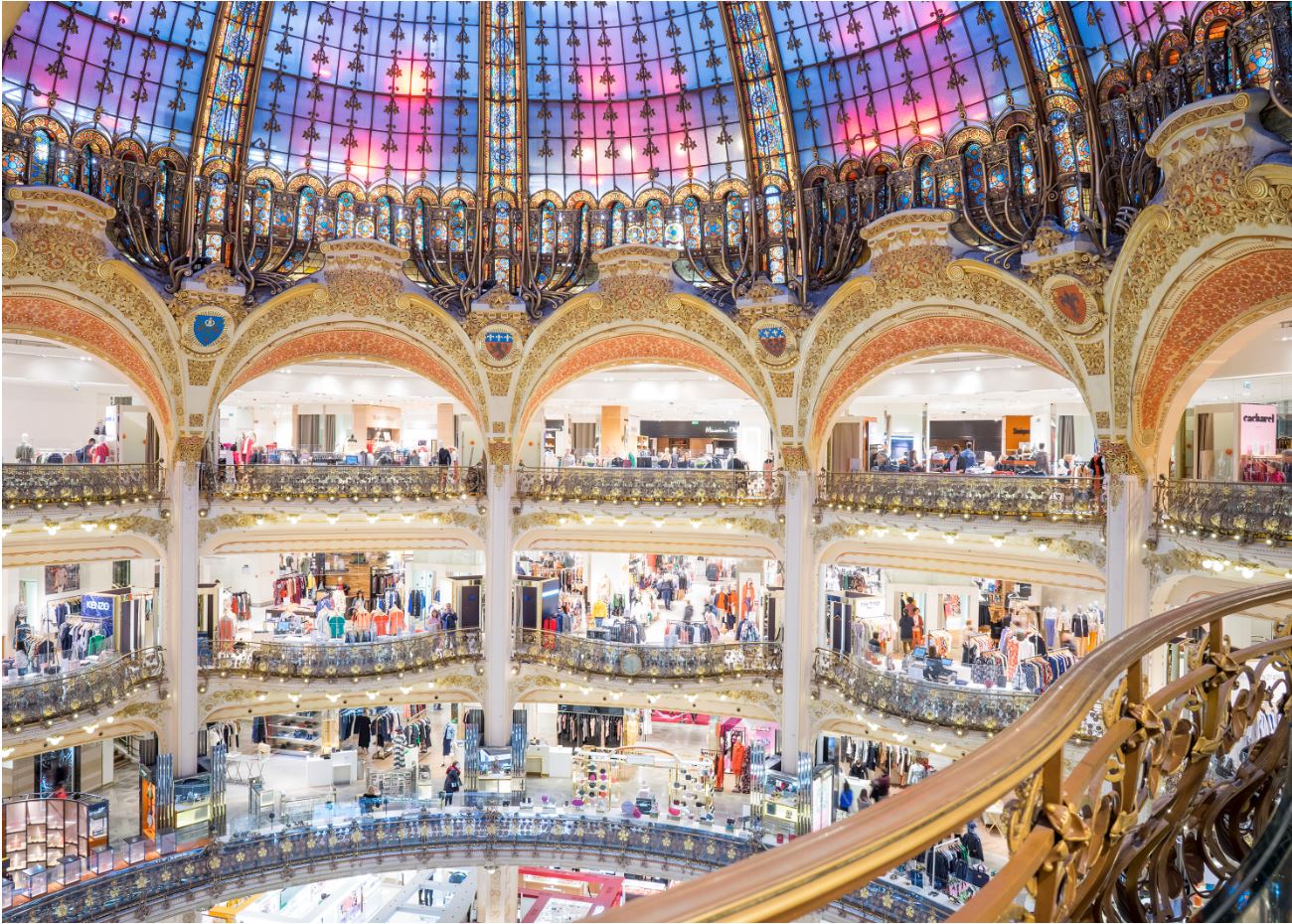 In Paris
Imagine yourself at the Galeries Lafayette Haussmann once the shop has closed in front of the iconic and famous Coupole only for you and your guests.

Without a doubt, your guess will remember for a long time this unique moment, especially during the end of the year Festivities in front of The Christmas Tree and all the decorations.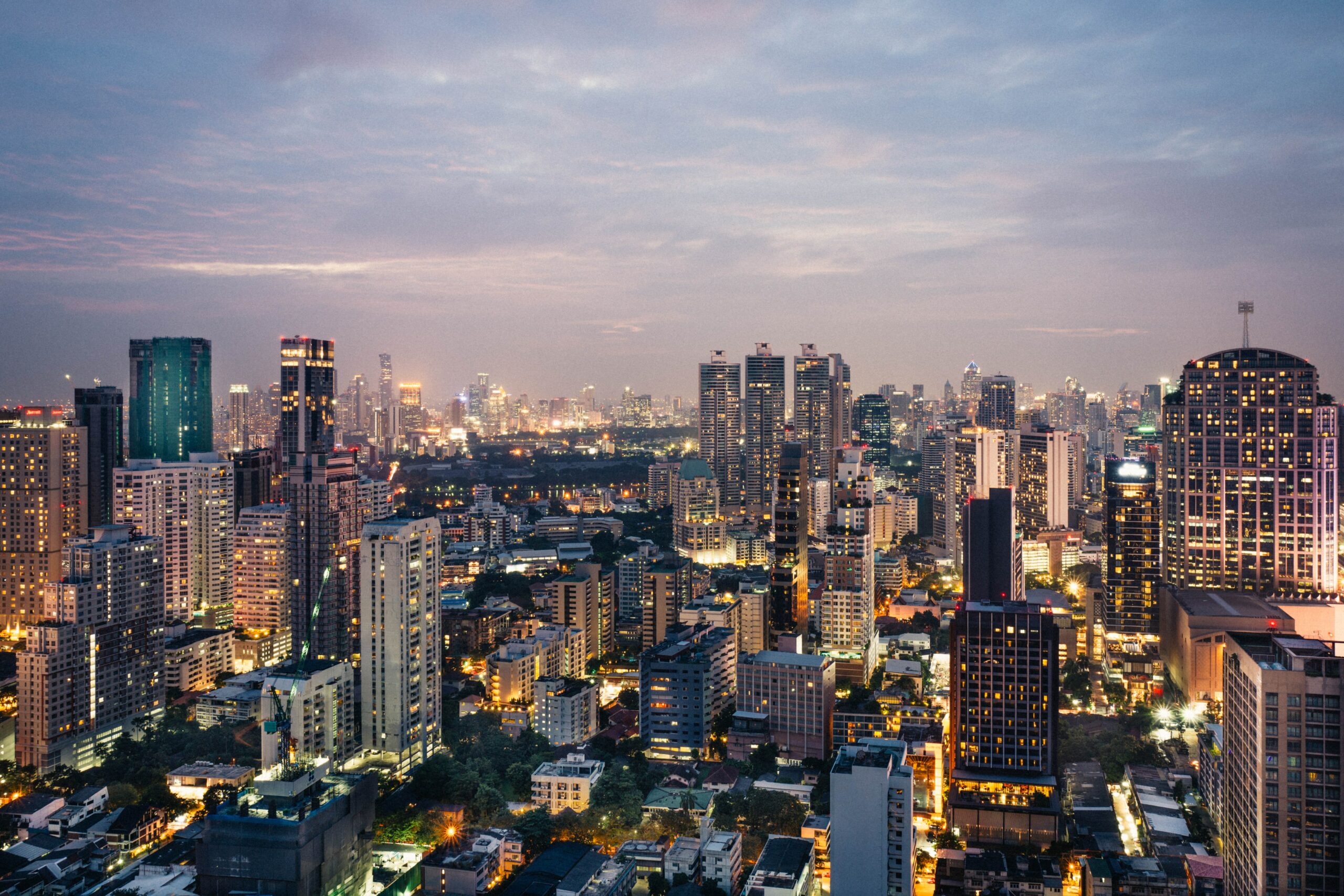 In Bangkok
Coming soon – December 2023
Whatever the type event of you want to organise, private or professional, The Wine Gate will prepare a taylor made evening for an unforgettable moment.
Don't hesitate to contact us to let us know what project you have in mind