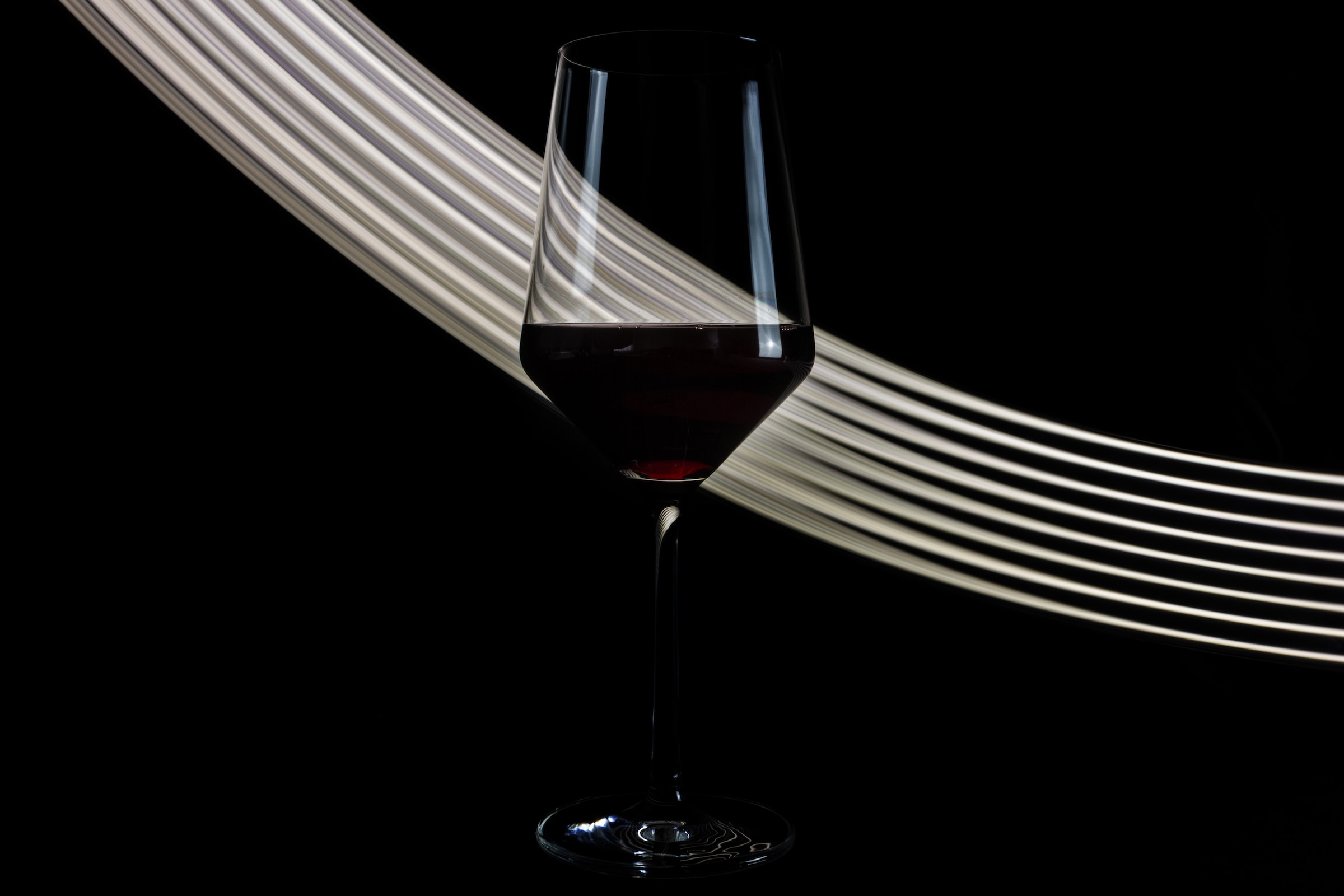 Our concept
From your glass to your home
The Wine Gate is an innovating concept with both tasting restaurants and online wine cellar allowing you to discover, taste by the glass and have delivered to your home the best fine wine of the world.
In each of our restaurants, you will be able to taste more than 100 famous wines by the glass selected by our sommeliers paired with fusion and contemporary food for a perfect experience.
Wine and food pairing to guide you in your selection
Select a dish from our digital menu and discover instantly the wines that match perfectly with the dish whatever you budget is.

You can also decide to select a wine on our digital menu and we will suggest the perfect dish that pairs with the wine.

This food and wine pairing allows you to have a perfect tasting experience.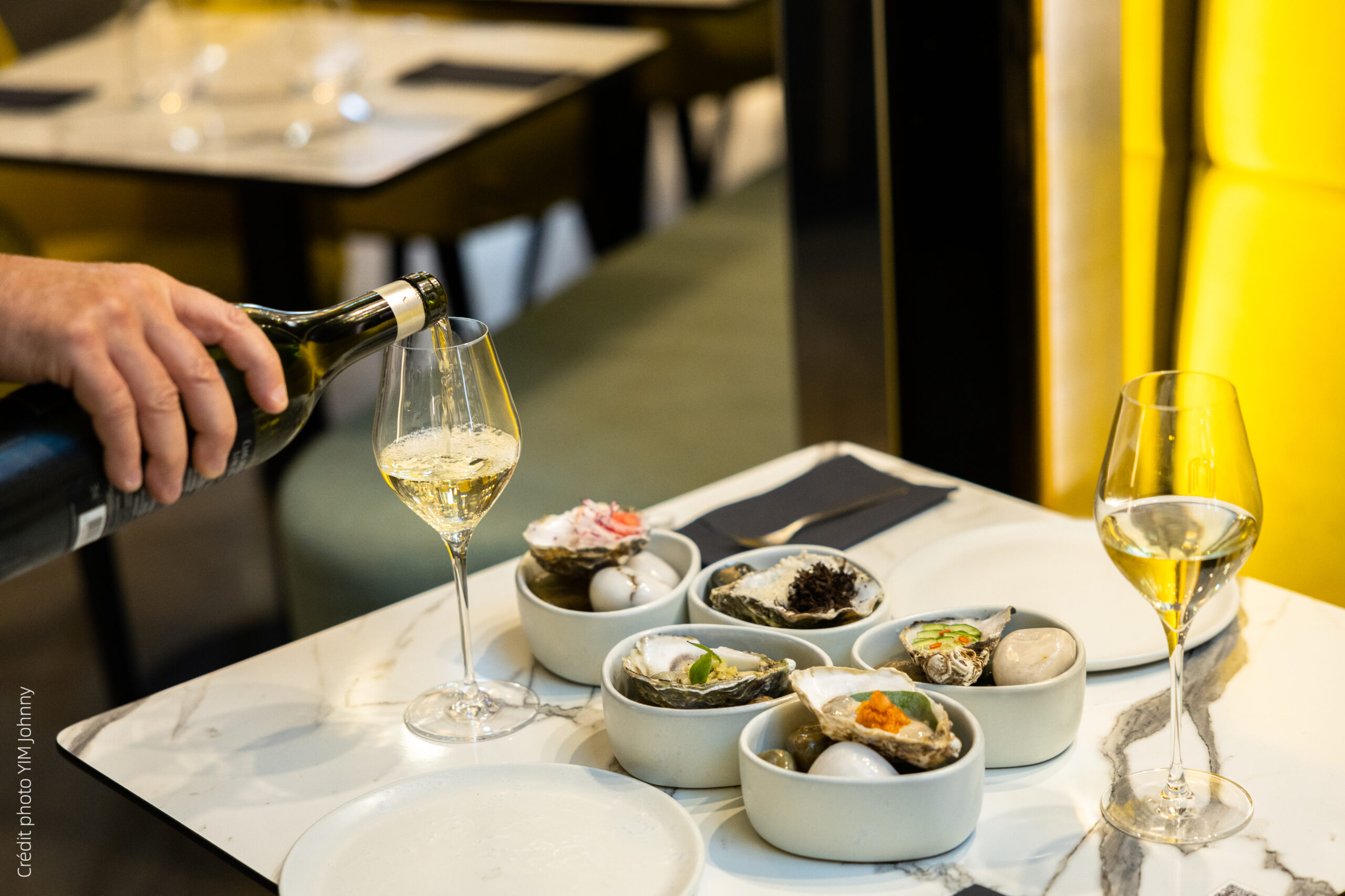 A mobile App to discover the most famous wines of the world
Once your wine is ordered, scan the Q/R code on your glass and have an instant access to information about the property, the vineyard and the vintage that you are tasting.

Degustation notes, photos, augmented reality visits, every wine on our list won't have anymore secrets for you.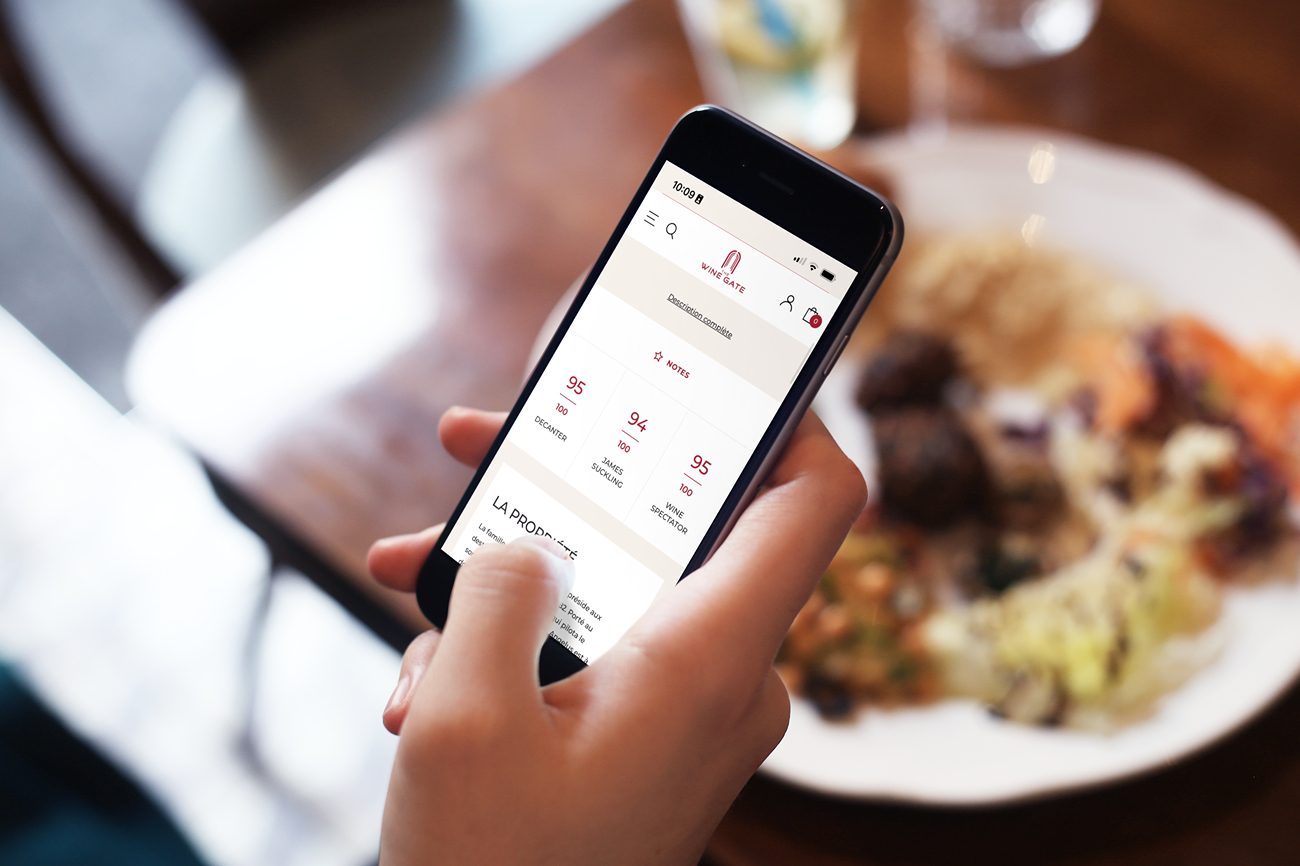 Extend the pleasure of tasting wine to your home
You like the wines that you have just tasted and you want to have it delivered to your home ?
Nothing easier, you can return to your home with one or more bottles.
You are already carrying some shopping and want to have it delivered, no problem, order on our online wine cellar and we deliver to your home anywhere in the world
*
.
*
list of available countries for home delivery available on our website.